QR codes can be lots of fun. If you're into this, you'll know exactly what we mean. And if you're not, use our Contact form above and we'll brainstorm with you on ways mobile marketing can get your prospects closer to you. This one will send you a SMS from Steve St. Clair to get you started.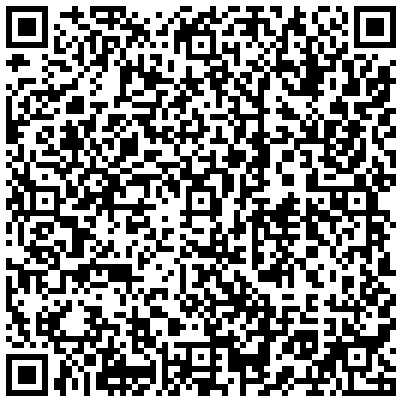 This site has QR readers you can pull into your phone. From what I've read by 2011, almost all phones will be QR enabled. QR was originally invented 10 years ago by the Japanese to be faster than barcodes. Japan is way ahead on this one; kinda like the early days of SMS.
To us, what's fun here is the possibilities of what happens between the media. For instance, the typical business card. Mine has a QR code on it. When scanned, it will bring up a private website which will have full contact information, work samples, news, etc. All this will be a mobile site.